Select Construction will provide the following services during the pre-planning and design phase of a project when engaged as cost consultants:
Meet and liaise with client, architect and other consultants throughout the design phase of the project.
Provide preliminary cost estimates, moving towards to a fixed price quote as design decisions are refined and engineering information etc. becomes available.
Assist in developing practical and cost effective solutions in respect of the architects and other consultants documentation to ensure the build-ability of a project for your budget.
Advise on detailing, alternative structural systems, materials and finishes to meet budget constraints
Advise on the effects of site conditions in relation to construction time frame and cost.
Provide a construction timeline to be revised as design decisions are refined and further information becomes available.
If after the preplanning is complete, you enter into a construction contract with Select Construction, the fees for the above services are reimbursed in full. There are also significant benefits knowing that the builder is intimately familiar with all aspects of the project prior to commencement. If you'd like to know more about how our cost consulting service can assist you, please contact us to discuss your requirements.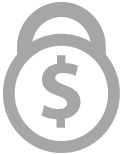 Fixed Price
Quotes
Select Construction will provide you with comprehensive fixed price quotes with clearly defined inclusions, avoiding any nasty surprises down the track. We will only ever ask for a 10% deposit at the commencement of the project and you will only be invoiced once the stage of works is complete.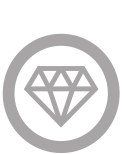 Personal
Service
Company Director, Daniel Overton not only liaises with you at the tender stage but will remain in close contact throughout the project. Daniel overseas all jobs and encourages clients to phone at any time to discuss any aspect of the job.
Before and After
Sales Service
Once you have engaged Select Construction, our staff will be available to assist in the council approval and certification process. For added peace of mind, after completion of your project, we arrange to visit after 3 months to attend to any issues or final items for completion.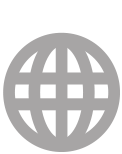 Innovation
and Environment
We remain up to date with the latest building practices and procedures available as well as the latest in innovative materials. Careful consideration is given in materials selection and building methods to ensuring our clients are offered the latest and the best in sustainable products.