Select Construction continues to strive for the highest industry standing to become a residential builder of choice and takes extreme pride in its established reputation for quality workmanship on time and to budget. We specialise in;
New Residences
Additions and renovations
Outdoor living spaces
Pools and landscaping
Select Construction offer a complete package, taking your project from "concept to completion". Our team of associate architects, interior designers, builders and tradesmen will take your ideas and bring them to life, building your dream home with all the current trends, designs and construction innovations in mind.
Alternatively, independent architects love working with Select Construction to deliver their designs, we understand their vision like no other. Our preliminary cost consulting service gives them and their clients peace of mind in the sensitive area of budget control.
Whilst offering this full range of construction services, we pride ourselves on our commitment to excellence and the delivery of personalised services for each of our clients. We enjoy partnering with our clients and get real satisfaction in assisting them achieve their dreams. Once you engage Select Construction to deliver your building needs, our pre-planning, quality assurance, training and transparent communication ensure efficient management of your contract to a successful completion.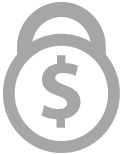 Fixed Price
Quotes
Select Construction will provide you with comprehensive fixed price quotes with clearly defined inclusions, avoiding any nasty surprises down the track. We will only ever ask for a 10% deposit at the commencement of the project and you will only be invoiced once the stage of works is complete.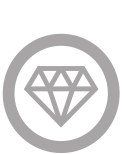 Personal
Service
Company Director, Daniel Overton not only liaises with you at the tender stage but will remain in close contact throughout the project. Daniel overseas all jobs and encourages clients to phone at any time to discuss any aspect of the job.
Before and After
Sales Service
Once you have engaged Select Construction, our staff will be available to assist in the council approval and certification process. For added peace of mind, after completion of your project, we arrange to visit after 3 months to attend to any issues or final items for completion.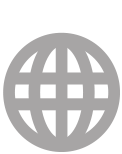 Innovation
and Environment
We remain up to date with the latest building practices and procedures available as well as the latest in innovative materials. Careful consideration is given in materials selection and building methods to ensuring our clients are offered the latest and the best in sustainable products.